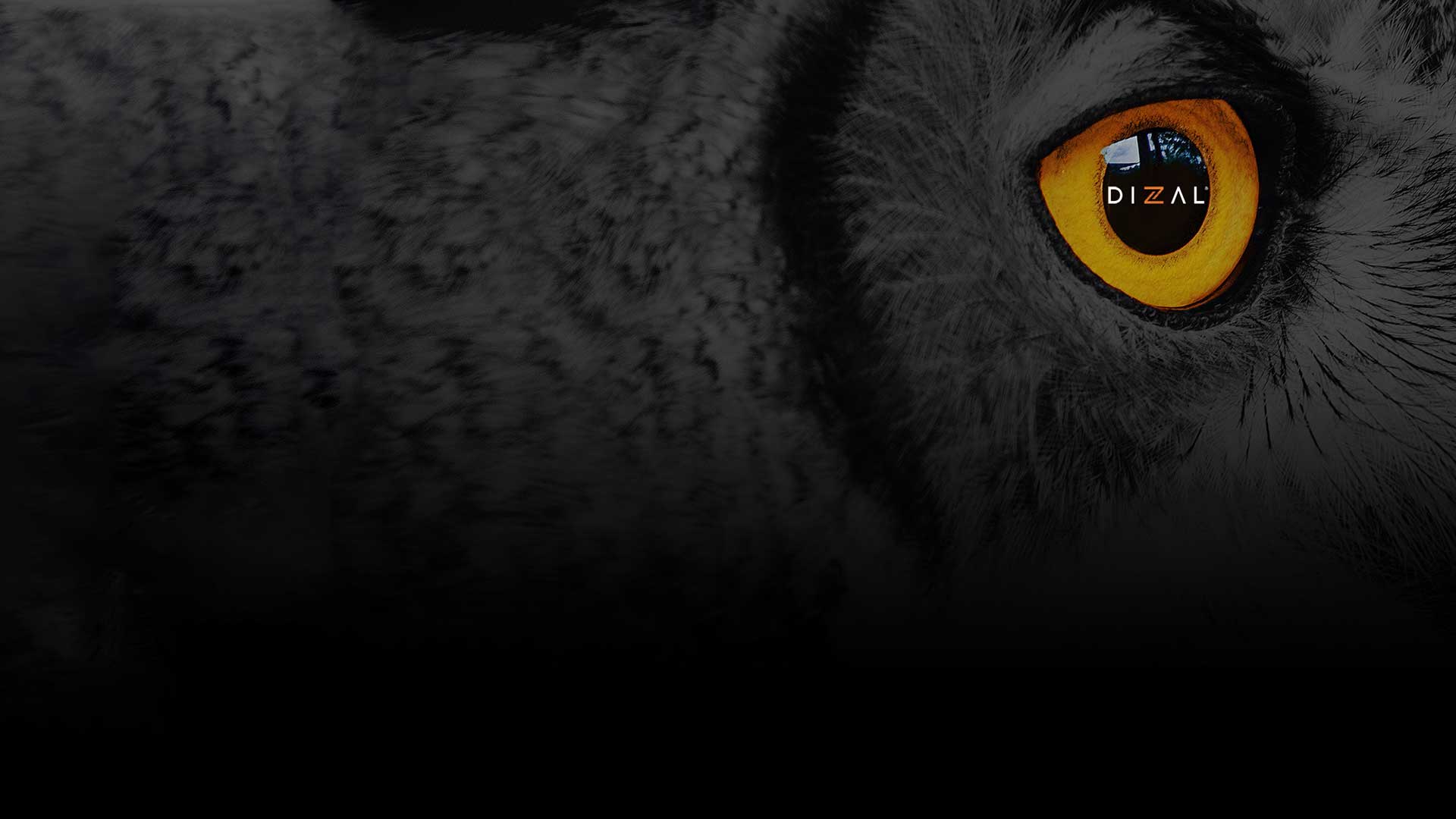 Digital printing process on aluminum
Dizal prints high definition photographs of various wood and other textures on exterior siding for the construction industry.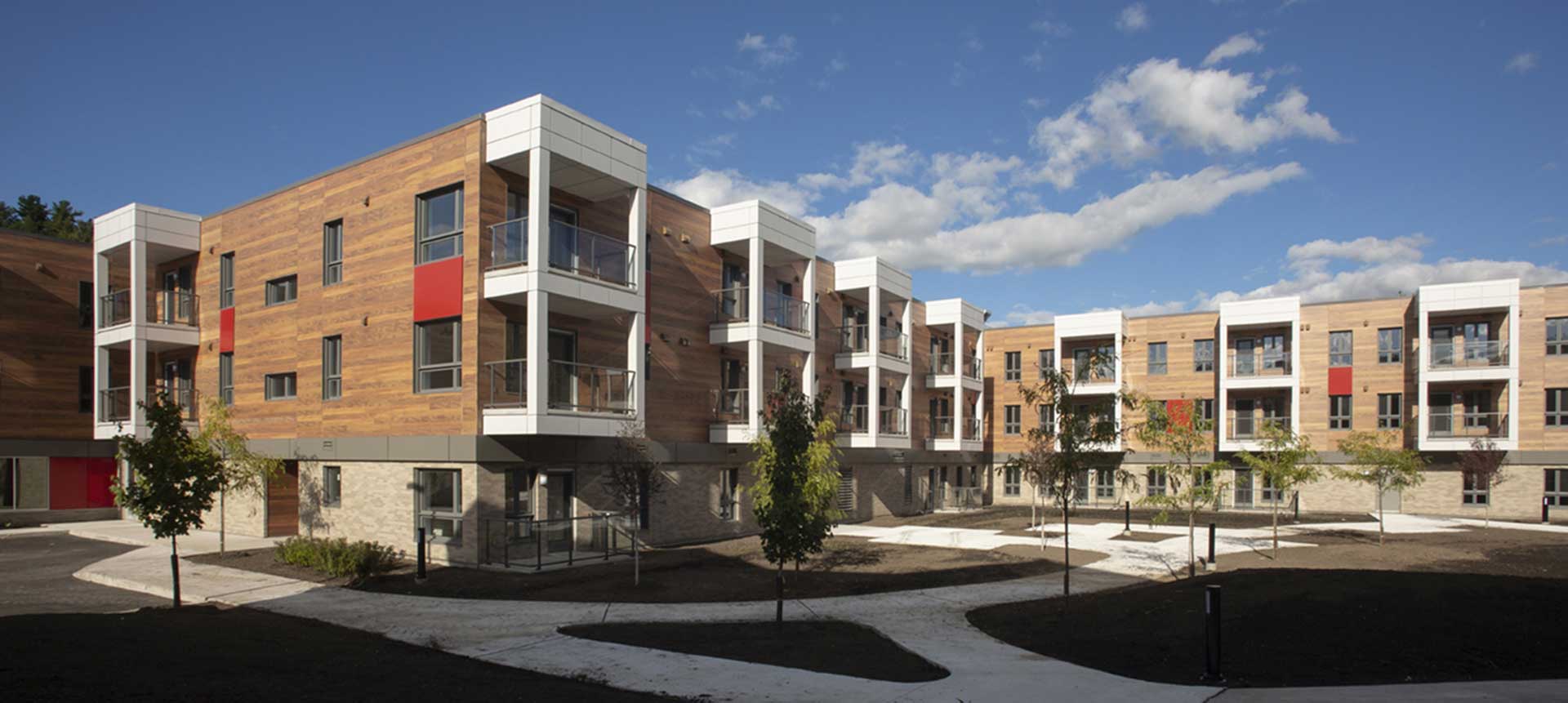 Built to last
DIZAL manufactures siding products and accessories designed with high quality materials and certifies efficiency and exceptional durability on its products.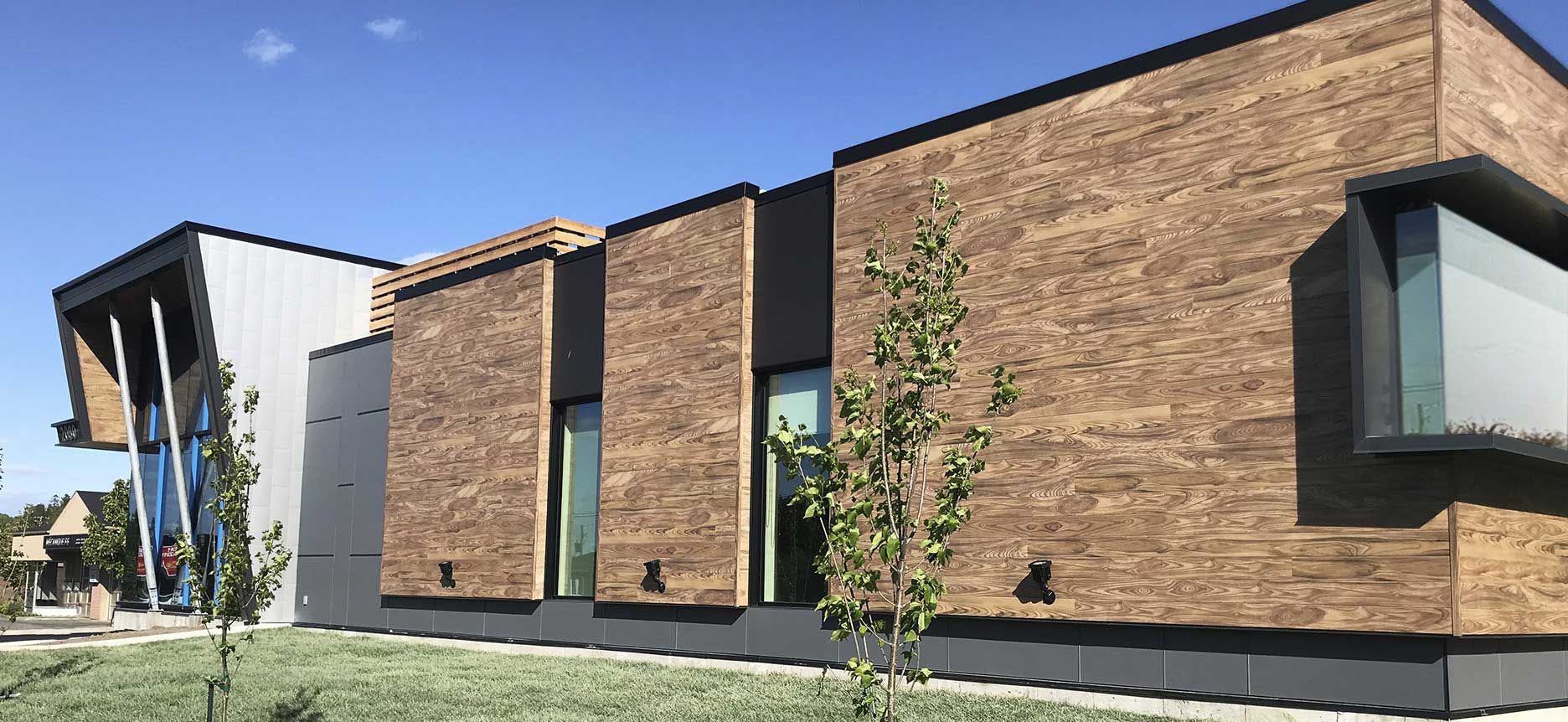 Z-Clear Technology: Long-lasting UV protection
The application of our exclusive transparent protective layer Z-CLEAR ™ ensures a long-term protection guaranteed 25 years against UV rays and discoloration.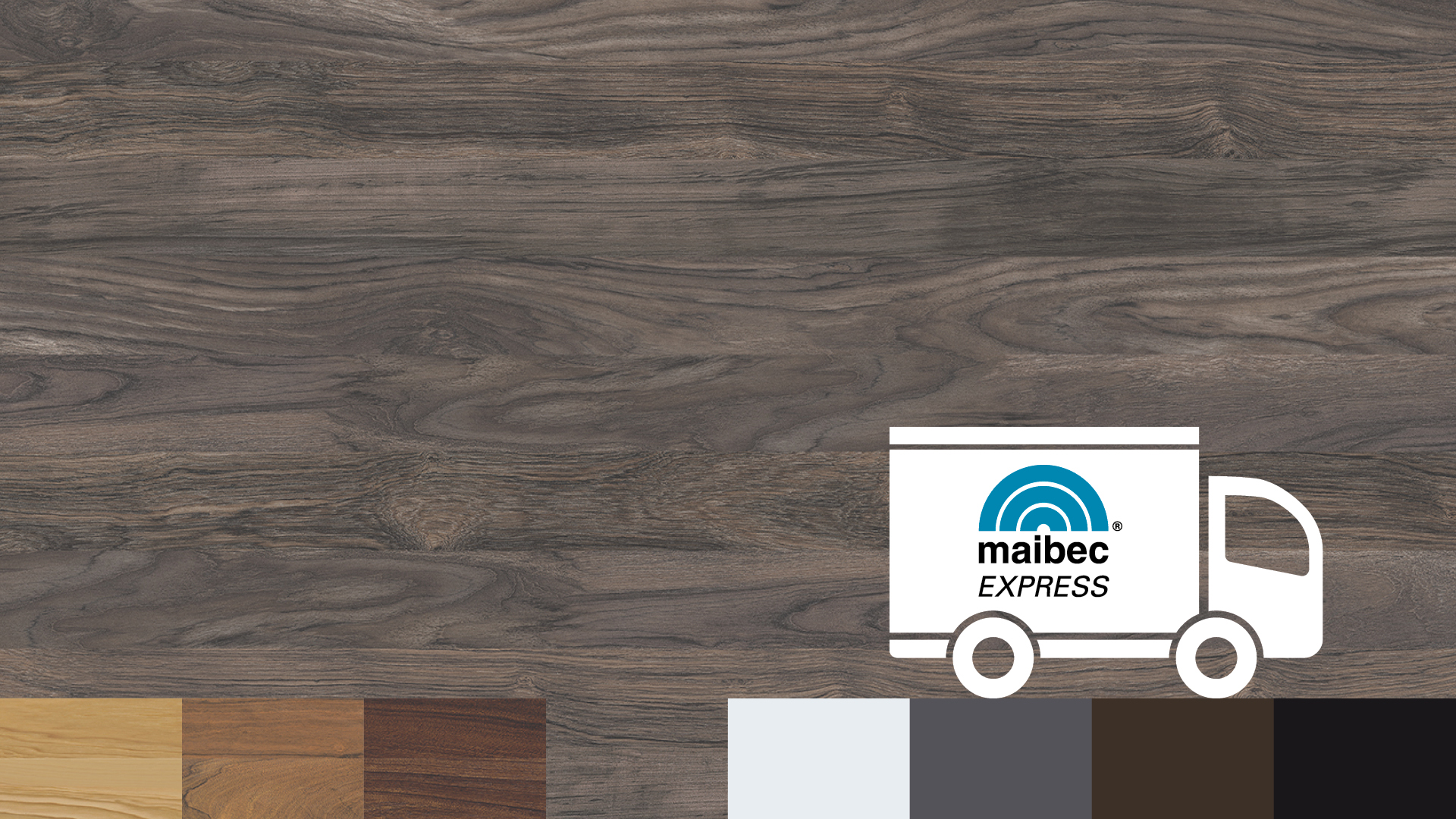 Maibec Express Aluminum
A quicker expedition at an advantageous price for 8 choices of 6" V-groove planks.

STATE OF THE ART EQUIPMENT PROCESSES, TECHNOLOGIES
High-definition inkjet printing reproducing digital photographs of original materials.