High end product, wood textures
Fast and easy battens installation

Easy to handle and simple to cut
Standard length 16′, also available in 12′ and 8′
Maintenance free
Non-combustible, non-

corrodible

Lifetime warranty
1. ALUMINUM
Recognized as the industry's first choice for its exceptional durability. Heavy duty extruded aluminum.
2. PRIMER COAT
Specially formulated primer coat assures optimal adhesion between aluminum and ink.
3. HD PRINTING
High-definition digital inkjet print of a wide range of textures with outstanding color variations.
4. Z CLEAR
A protective clear coat is applied to provide long-term protection against fading.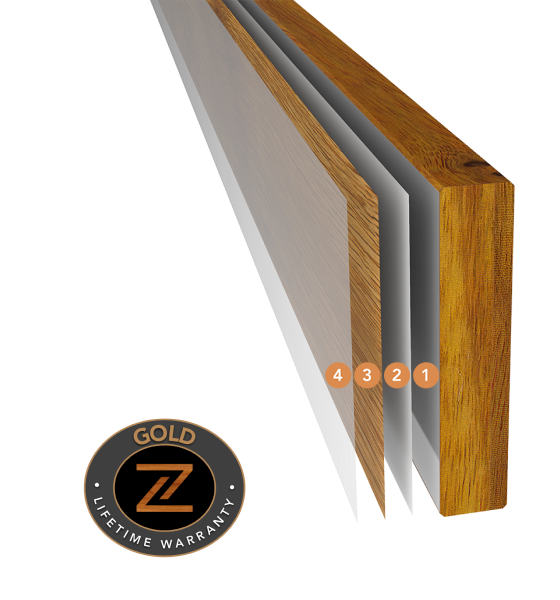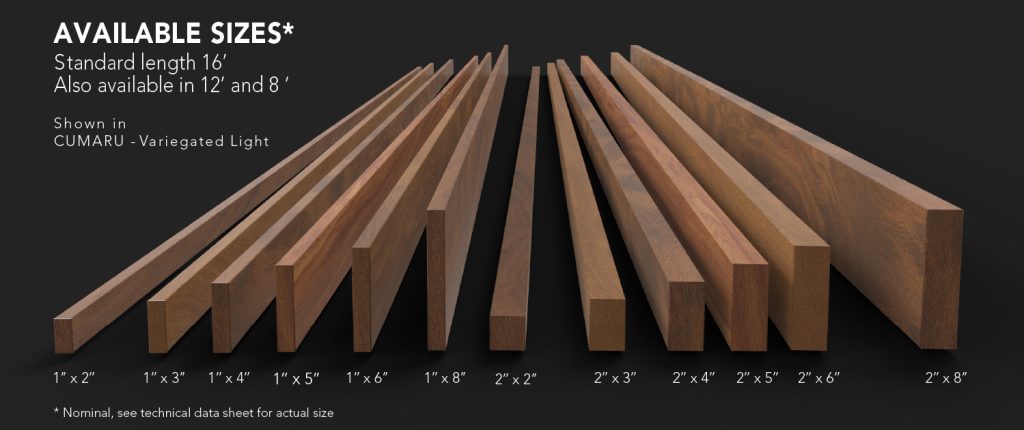 Note: Other sizes conditionally available

Deflection test available upon request – Please contact customer service
NEW>

> INTEGRATED LIGHTING OPTIONS
Our battens can also be used with integrated lighting to create an unparalleled ambiance. 
Available in 8′, 12′, 16′ lengths
24V only – Dimmable 
Color temperatures: white, red, green or blue
Unidirectional and/or Bidirectional lighting options on thickness sides
Texture printed on acrylic lenses 
Note: For more information about this new lighting options please contact customer service
NEW>

> DIZAL BRACKETS OPTIONS
Dizal offers 3 models of brackets depending on the type of installation, horizontal or vertical, fixed to the ceiling, wall or ground.
Dizal brackets provide secure and aesthetic attachment solutions.
Note: For more information about our new brackets options please contact customer service
Note: Please click on the image below to view full images of our 9 different planks of 6 inches by 16 feet.